Company Profile
Based out of Rajkot, Shacha Techno forge is the fastest-growing forging company with unmatched performance in Close-Die forging and machining (CNC & VMC).
Company Today's
Started by Shri. Devendra C Patel in 2014 in an ultramodern plant equipped with the latest equipments, a fully loaded Testing Laboratory and manned with skilled technicians, Shacha Technoforge soon emerged as formidable player in Close Die category with clients in industries like Agriculture, Pipe Fittings, Flanges, Railway, Refinery, Automobiles etc.We are a family owned entity and take pride in our Processes and more importantly in our employees.
We are a process driven company. We are known to handle complex jobs easily, thanks to our process based approach. Besides supporting our customer requirements, we also believing in providing excellent career growth opportunities to our employees too. After all, our employees are our biggest asset.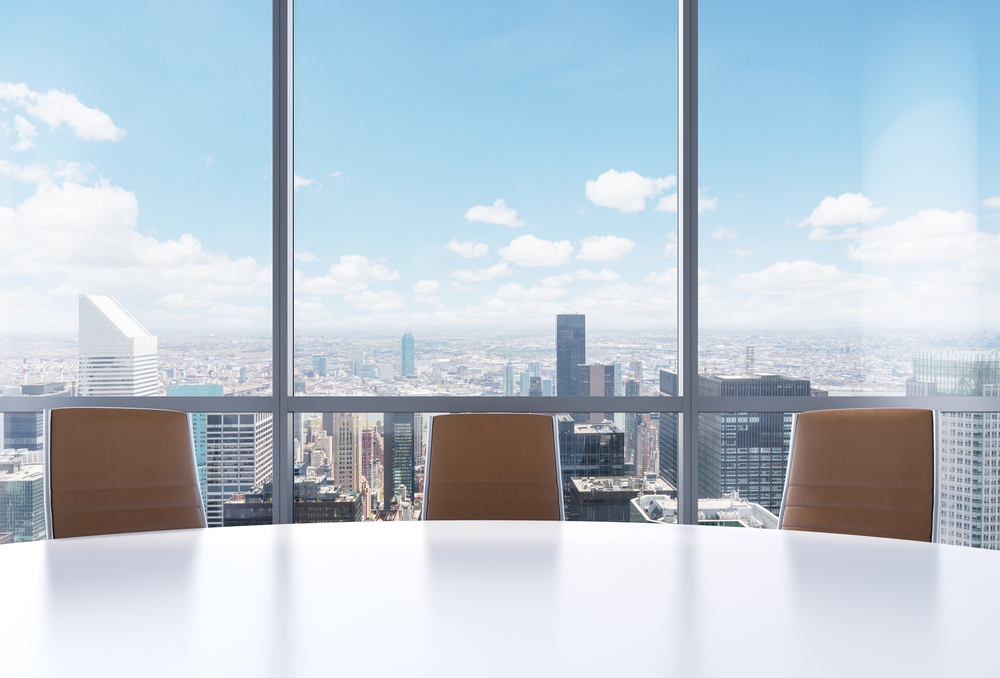 Our Vision
To set standards for the Forging industry through innovation, process driven approach and use of right technologies in a sustainable way.
Our Mission
To achieve 1000 MT output with best-in-class quality and become the preferred partner of various industries by 2025.
Our Strength
Get greater strength, better performance and higher returns with the leaders in Close Die Forging.
Seven strong Reasons to Choose us
Shacha Technoforge employee the best forging manufacturing processes to get quality products with excellent durability and work-life.
State-of- the-art technology
We operate one of the most advanced forging plants in the country today in our category.
Completely integrated
We have extensive tie-ups with raw material suppliers as well as Logistics partners that ensures seamless services.
Wide range of customer industries
Our customers come from a wide range of industries ranging from Agriculture, Pipe Fittings, Flanges, Railway, Refinery, Automobiles making us a comprehensive player.
Solid Experience
We have a rock solid experience of the forging industry. Having catered successfully to various crucial industries we area trusted name today inforging.
Innovation in our DNA
We rely upon innovation as one of the key inputs. This helps us achieve improved and consistent quality and faster turn-around even for large volume jobs making us one of the most respectable players in the forging industry today.
Skilled Technicians
Our state-of-the-art plat is operated by some of the most skilled and experienced technicians that makes us possible to undertake jobs that others think twice to accept.
Right Priced
With the help of correct inputs like latest equipment, faster and assured turnrounds, consistently high quality and plants operated by skilled technicians helps us to achieve lower input costs, which makes us one of the most affordable forging company in the industry today.